FEATURED PLANTS
Here's just a few plants we don't want you to miss. Click to learn where to find them and more!
Take a deep dive into our plant records
Use the Garden Explorer tool to search current information directly from our plant database including each plants' location.
About Garden Explorer
FEATURED GARDENS
Our diverse cultivated collection of plants are located within specialty gardens surrounding the Nevin Welcome Center and within the nearby 150-acre F. R. Newman Arboretum.
Find plants with interesting color, texture, and shape, which add beauty to the winter landscape.
Enjoy the view from this overlook, which displays dwarf conifers, perennials, and small flowering trees.
This area features most of our extensive conifer collection, including firs, pines, and spruces.
FEATURED NATURAL AREAS
We steward over 3,600 acres of biologically diverse landscapes that represent the full range of ecological communities found in the Finger Lakes region.
One of the few remaining areas of floodplain forests and marsh around the mouth of Cayuga Lake.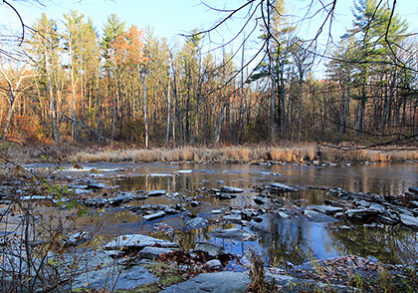 This natural area consists of young and old forests on the north and south sides of Fall Creek.