FEATURED
Natural Area
Designed to replace conventional lawn with native low-growing grasses, which only require mowing once or twice per year.
Exhibit
The exhibition returns with an expanded plant collection, more stories, and vernacular garden features reflective of African American culture.
In the News
Ithaca Times — September 14, 2023
Daniel Weitoish, our lead arborist, shares the science behind the color of fall leaves.
CONNECTING PLANTS AND PEOPLES FOR A WORLD OF DIVERSITY, BEAUTY, AND HOPE.
learn more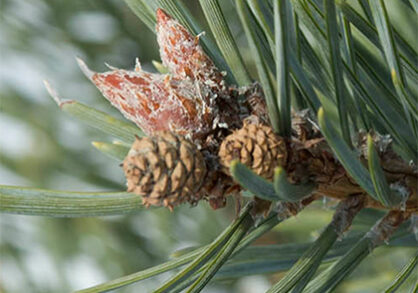 Cornell University is located on the traditional homelands of the Gayogo̱hó꞉nǫ' (the Cayuga Nation), members of the Haudenosaunee Confederacy.
Cornell Botanic Gardens embraces and actively works to increase diversity among all the communities with which we engage.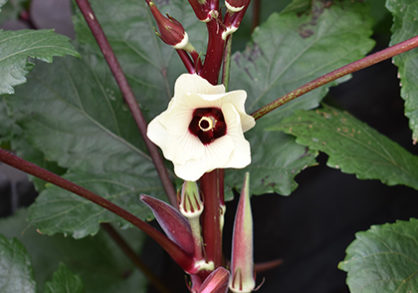 News
This garden display and exhibit shares the knowledge, skill, and resilience of enslaved Africans, their descendants, and today's Black community and their deep connections to plants and the cuisines they inspired.
Our Gardens and Natural Areas
We are responsible for the natural beauty of the Cornell University campus including cultivated gardens, an arboretum, and natural areas. Together these comprise one-third of campus, and with off-campus natural areas, a total of 3,600 acres.
BROWSE THE MAP
explore
WHAT TO SEE IN SUMMER!
Summer is one of the best times to visit! Blooms can be found in many of our gardens and throughout the arboretum.
Seasonal Highlights