Our grounds are open to the public. View our Visitor Requirements for the most recent guidance on visiting our grounds.
Visitor Requirements
X
FEATURED
News
A trail that once brought coal now brings commuters on e-bikes: Dryden Rail Trail
Video
View visitors' reflections on how plants enrich our lives in this short video.
UPCOMING EVENTS
An exhibit in the Nevin Welcome Center, "Ecological Calendars: Finding Hope in the Face of Climate Change," brings together art, photography, prints, and interpretive displays...
The Winter Solstice (occurring this year on Tuesday, December 21 at 10:58 a.m.) is more than just the "official" start of the winter season. Since ancient times, it has been...
CONNECTING PLANTS AND PEOPLES FOR A WORLD OF DIVERSITY, BEAUTY, AND HOPE.
learn more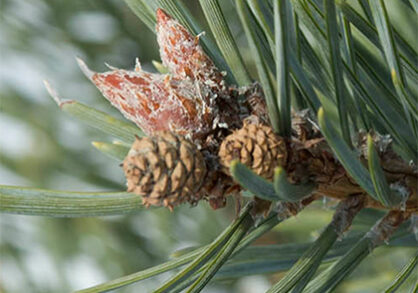 Cornell University is located on the traditional homelands of the Gayogo̱hó꞉nǫ' (the Cayuga Nation), members of the Haudenosaunee Confederacy.
Our only hope for resilience, and path to meet our need to adapt, grow, and flourish lies in the diversity of people, plants, and all living creatures.
Along with the campus community, we denounce acts of racism, violence and hatred, and stand firmly with our Asian and Asian American friends and colleagues.
Our Gardens and Natural Areas
We are responsible for the natural beauty of the Cornell University campus including cultivated gardens, an arboretum, and natural areas. Together these comprise one-third of campus, and with off-campus natural areas, a total of 3,600 acres.
BROWSE THE MAP
explore
WHAT TO SEE IN FALL!
Fall is a magical time with stunning vistas of fall foliage, ripening produce in our vegetable garden, and ornamental grasses and late-blooming flowers.
Seasonal Highlights