FEATURED
Recorded Event
In this special program, learn about Beebe Lake's ever-changing habitat and its permanent place in Cornell's social and natural environment, with historian Corey Ryan Earle '07  and Director of Natural Areas Todd Bittner. Hosted by the Class of 1966.
Cultural Connection
Eating Hoppin' John is one of countless traditions across cultures worldwide to bring good luck in the New Year.
Video
Join us in appreciating the beauty and hope found in the unfolding seasons.
CONNECTING PLANTS AND PEOPLES FOR A WORLD OF DIVERSITY, BEAUTY, AND HOPE.
learn more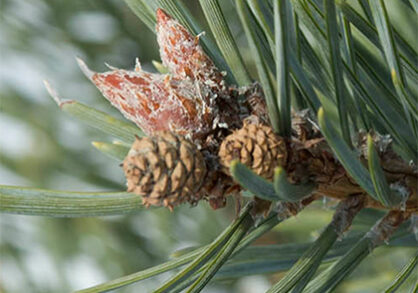 Cornell University is located on the traditional homelands of the Gayogo̱hó꞉nǫ' (the Cayuga Nation), members of the Haudenosaunee Confederacy.
Cornell Botanic Gardens embraces and actively works to increase diversity among all the communities with which we engage.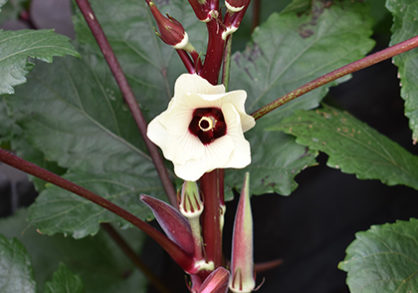 News
This garden display and exhibit shares the knowledge, skill, and resilience of enslaved Africans, their descendants, and today's Black community and their deep connections to plants and the cuisines they inspired.
Our Gardens and Natural Areas
We are responsible for the natural beauty of the Cornell University campus including cultivated gardens, an arboretum, and natural areas. Together these comprise one-third of campus, and with off-campus natural areas, a total of 3,600 acres.
BROWSE THE MAP
explore
WHAT TO SEE IN WINTER!
Winter provides a season of stillness and quiet beauty throughout our gardens and natural areas.
Seasonal Highlights