FEATURED
Video
Director of Natural Areas Todd Bittner explains how our forests, shrublands, and meadows sequester enough carbon each year to significantly contribute Cornell's goal of a carbon-neutral campus by 2035.
In the News
A new garden designed and installed by Cornell students brings the healing power of nature to Cornell Health.
News
Cornell students in The Art of Horticulture course blended nature and sensory experience to create poetry in a workshop led by Nigerian-American artist Precious Okoyomon.
UPCOMING EVENTS
The mission of Cornell Botanic Gardens is to share the deep and enduring connections between the rich diversity of the plant world and the equally rich diversity of cultures...
As the sun nears its lowest arc in our sky, signaling the longest night of the year, come join us for a special tour of the Mullestein Winter Garden. Learn how some plants...
CONNECTING PLANTS AND PEOPLES FOR A WORLD OF DIVERSITY, BEAUTY, AND HOPE.
learn more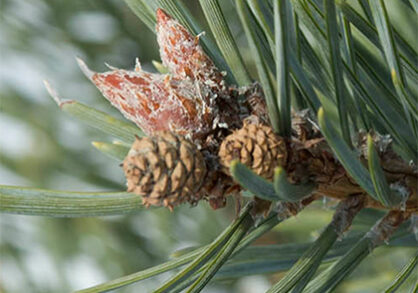 Cornell University is located on the traditional homelands of the Gayogo̱hó꞉nǫ' (the Cayuga Nation), members of the Haudenosaunee Confederacy.
Cornell Botanic Gardens embraces and actively works to increase diversity among all the communities with which we engage.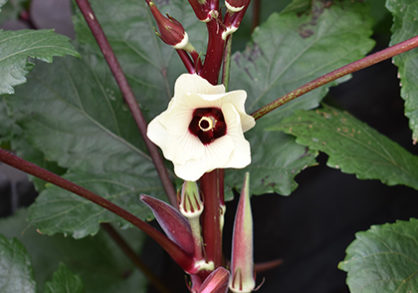 News
This garden display and exhibit shares the knowledge, skill, and resilience of enslaved Africans, their descendants, and today's Black community and their deep connections to plants and the cuisines they inspired.
Our Gardens and Natural Areas
We are responsible for the natural beauty of the Cornell University campus including cultivated gardens, an arboretum, and natural areas. Together these comprise one-third of campus, and with off-campus natural areas, a total of 3,600 acres.
BROWSE THE MAP
explore
WHAT TO SEE IN FALL!
Fall is a magical time with stunning vistas of fall foliage, ornamental grasses, and late-blooming flowers.
Seasonal Highlights