FEATURED
In the News
CNN Style-September 1, 2022
Missy Bidwell, greenhouse manager, discusses the substantial inputs required to grow and transport indoor foliage plants and offers solid advice on sustainable practices for plant keeping.
Video
Find tranquility and inspiration in one of Cornell Botanic Gardens' best-kept secrets: the Zucker Shrub Collection.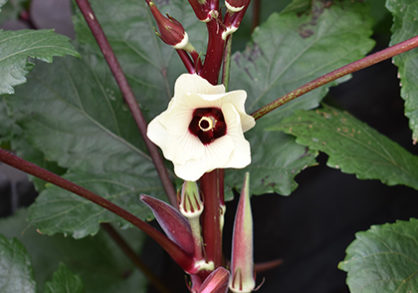 News
This garden installation and exhibit illustrate the deep connections enslaved Africans in the Americas had with plants that provided medicines, materials, and supplements to their often-meager food rations; and how today the plants provide joy and hope to generations of descendants of the enslaved and enrich the cuisines enjoyed across American society.
CONNECTING PLANTS AND PEOPLES FOR A WORLD OF DIVERSITY, BEAUTY, AND HOPE.
learn more
Cornell Botanic Gardens grieves with victims of the mass shooting in Buffalo, New York, and shares Cornell University's commitment to building community and overcoming the evil of hatred and racism.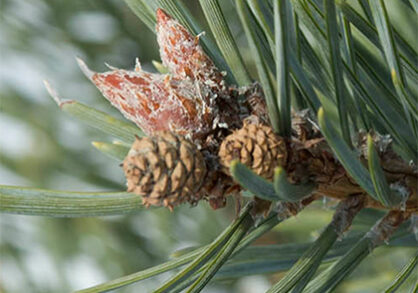 Cornell University is located on the traditional homelands of the Gayogo̱hó꞉nǫ' (the Cayuga Nation), members of the Haudenosaunee Confederacy.
Along with the campus community, we denounce acts of racism, violence and hatred, and stand firmly with our Asian and Asian American friends and colleagues.
Our Gardens and Natural Areas
We are responsible for the natural beauty of the Cornell University campus including cultivated gardens, an arboretum, and natural areas. Together these comprise one-third of campus, and with off-campus natural areas, a total of 3,600 acres.
BROWSE THE MAP
explore
WHAT TO SEE IN FALL!
Fall is a magical time with stunning vistas of fall foliage, ornamental grasses, and late-blooming flowers.
Seasonal Highlights