Happy Spring! The F.R. Newman Arboretum is open to vehicles and the Cascadilla Gorge Trail is open for the season.
X
FEATURED
News
Cornell Botanic Gardens acquired 81 acres adjacent to the Fischer Old-Growth Forest to further protect some of the county's most mature trees and the surrounding ecosystems.
News
A new garden at Akwe:kon, established by students from the American Indian and Indigenous Studies Program and Cornell Botanic Gardens, aims to honor Indigenous students and their connection to the land.
In the News
Tompkins Weekly-May 17, 2023
Todd Bittner, director of natural areas, writes about a new crosswalk that connects two sections of the Dryden Rail Trail.
CONNECTING PLANTS AND PEOPLES FOR A WORLD OF DIVERSITY, BEAUTY, AND HOPE.
learn more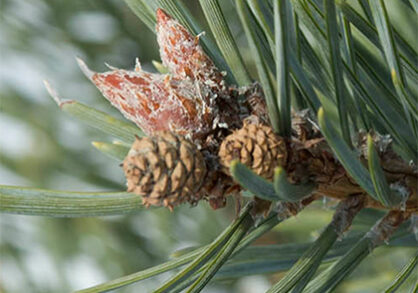 Cornell University is located on the traditional homelands of the Gayogo̱hó꞉nǫ' (the Cayuga Nation), members of the Haudenosaunee Confederacy.
Cornell Botanic Gardens embraces and actively works to increase diversity among all the communities with which we engage.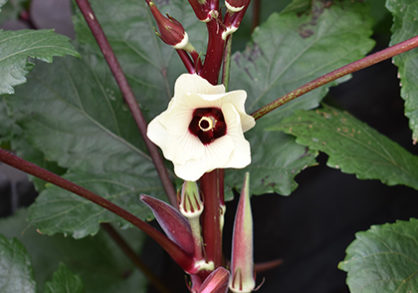 News
This garden display and exhibit shares the knowledge, skill, and resilience of enslaved Africans, their descendants, and today's Black community and their deep connections to plants and the cuisines they inspired.
Our Gardens and Natural Areas
We are responsible for the natural beauty of the Cornell University campus including cultivated gardens, an arboretum, and natural areas. Together these comprise one-third of campus, and with off-campus natural areas, a total of 3,600 acres.
BROWSE THE MAP
explore
WHAT TO SEE IN SPRING!
Spring in upstate New York starts with the the bright blooms of witch hazels, early spring flower bulbs and continues with our native wildflowers.
Seasonal Highlights