FEATURED
Update
The F.R. Newman Arboretum closes to vehicular traffic during the winter months for protection of tree collections and public safety.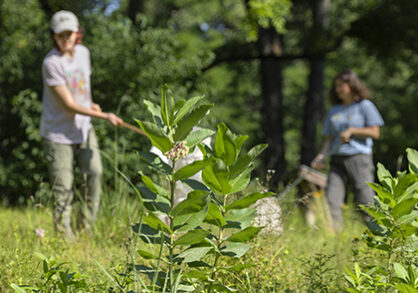 Learn about the benefits of native lawns and resources for creating one at home.
UPCOMING EVENTS
This display pays homage to the remarkable individuals who nurture and safeguard the rich heritage associated with the plants showcased in "Seeds of Survival and Celebration"...
As the sun reaches its lowest arc in our sky, signaling the longest night (and shortest daytime) of the year, come join us for a special tour of the Mullestein Winter Garden....
CONNECTING PLANTS AND PEOPLES FOR A WORLD OF DIVERSITY, BEAUTY, AND HOPE.
learn more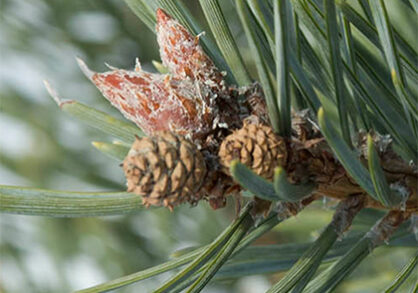 Cornell University is located on the traditional homelands of the Gayogo̱hó꞉nǫ' (the Cayuga Nation), members of the Haudenosaunee Confederacy.
Cornell Botanic Gardens embraces and actively works to increase diversity among all the communities with which we engage.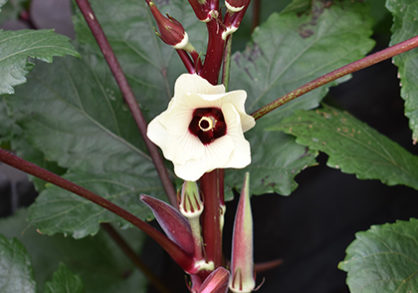 News
This garden display and exhibit shares the knowledge, skill, and resilience of enslaved Africans, their descendants, and today's Black community and their deep connections to plants and the cuisines they inspired.
Our Gardens and Natural Areas
We are responsible for the natural beauty of the Cornell University campus including cultivated gardens, an arboretum, and natural areas. Together these comprise one-third of campus, and with off-campus natural areas, a total of 3,600 acres.
BROWSE THE MAP
explore
WHAT TO SEE IN FALL!
Fall is a magical time with stunning vistas of fall foliage, ornamental grasses and late-blooming flowers.
Seasonal Highlights