Statement from Cornell University President Pollack regarding the shooting in Buffalo
May 15, 2022
Like many of you I was horrified by yesterday's shooting by a white supremacist in Buffalo. It is tragic that shootings and acts of violence in our nation and around the world occur so often that issuing a statement in response to each would feel empty. But this shooting was practically in our backyard, and, as such, touches us all the more deeply. I write to express my profound sadness and anger, and my sympathy for all those affected by this shooting. We must find a way to end this evil, this hatred that destroys lives and communities.
Martha E. Pollack
President
Along with the campus community, we denounce acts of racism, violence and hatred, and stand firmly with our Asian and Asian American friends and colleagues.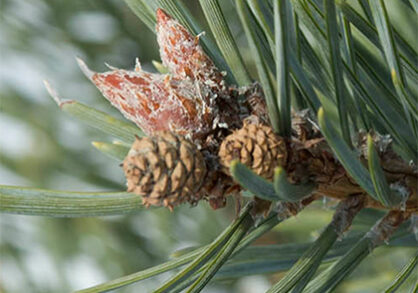 Cornell University is located on the traditional homelands of the Gayogo̱hó꞉nǫ' (the Cayuga Nation), members of the Haudenosaunee Confederacy.
Video
Dr. Finney explores the complexities and contradictions of American history as it relates to green space and race.