Our grounds are open to the public. Visitors are required to wear a face covering, maintain at least a 6-foot distance from others, and visit alone or in small family groups. No available restrooms. Photo and video restrictions in place.
Visitor Requirements
X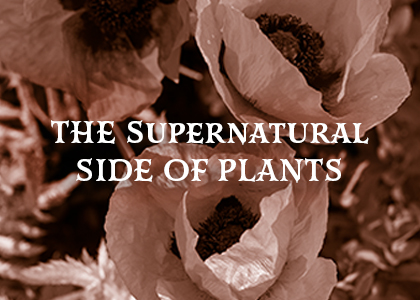 Cultural Connection
Steeped in legends and lore, herbs provide a physical link to the beliefs and practices of people through the ages.